OneTribe® Enterprise Tribal Services Solution
Our OneTribe® platform provides a seamless solution for managing all aspects of Member Services for any size of Tribal Government.
OneTribe® is designed to support the complexity of data sharing between Tribal Member services. It provides a controlled view of Tribal Member Data to each service department. OneTribe® allows for each service department to have their own features while contributing to centralized data for long-term statistical information.
Explore the different services OneTribe® offers: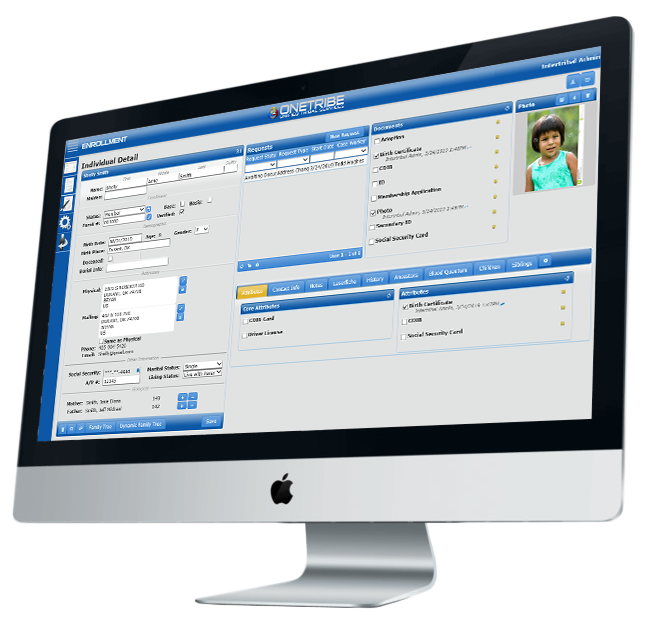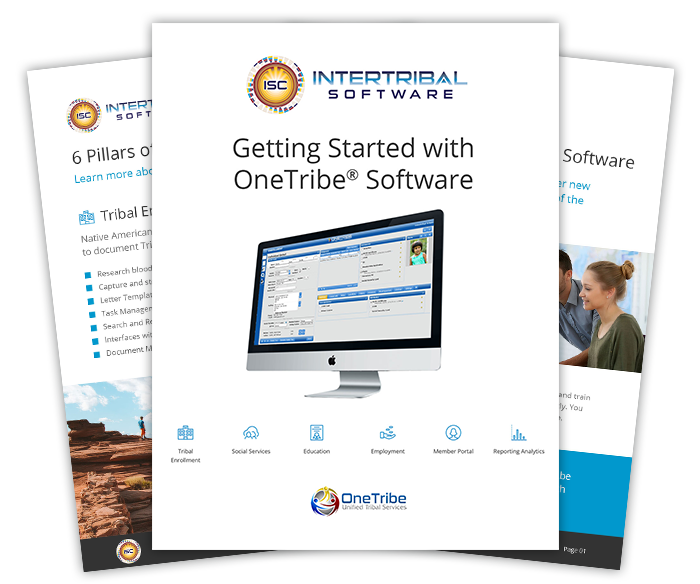 Getting Started with OneTribe® Software
Want to deliver member services at scale? This free guide is for you.
Learn how our end-to-end digital solution makes it easy to keep track of the people who rely on you.
From organizing documents to managing departments – get quick and easy access to everything you need.
Laserfiche ECM.
Go beyond improving existing processes - Empower employees to work smarter, faster and better.
Document Management
Content Capture and Imaging
Forms and Business process
Workflow Business Process Automation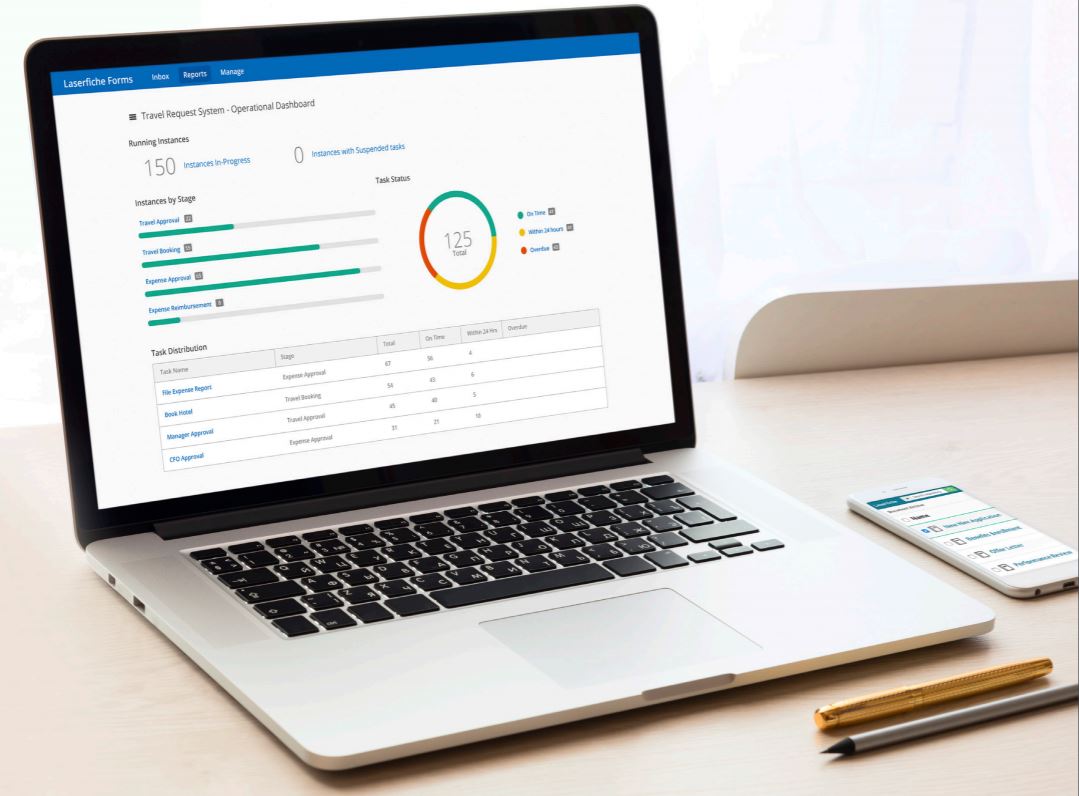 Child Care Assistance.
OneTribe® Child Care Assistance automates the process of maintaining your Federal Tribal Child Care Assistance Program.
Family Relationship Management
Co-Pay and Provider Payment Management
User Security and Role Management
Housing Management.
OneTribe® Housing is a Web-Based Tenant Management System that streamlines the operations and management of Indian Housing Programs.
Web-Based Tenant Management
Track Property, Tenants, and Payments
Inspector Productivity, Status Management, and More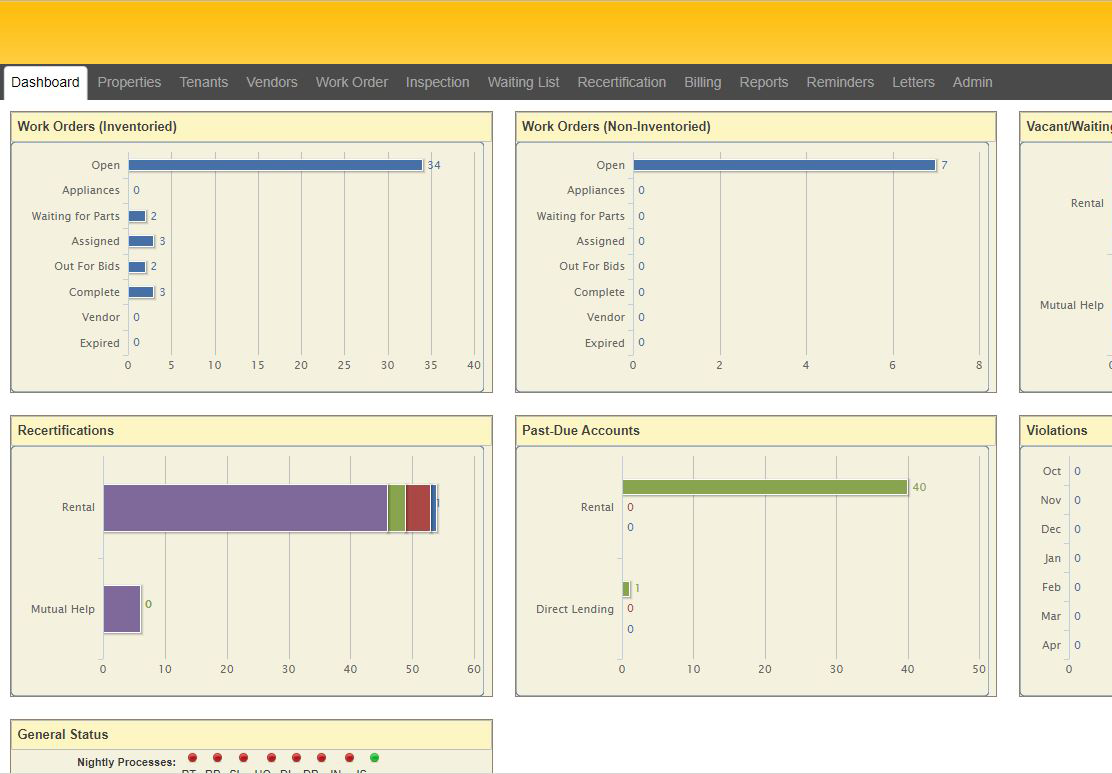 Interested In A Demo Of The Software?
Submit our Demo Request Form and one of the Intertribal Software Customer Care team will contact you to schedule a date and time that works for you.
Frequently Asked Questions & Support
1. How much does it cost?
OneTribe® pricing is based on department user counts and service delivery quantities. This pricing model keeps it affordable for both larger and smaller tribal organizations.
2. Can the OneTribe® database share data with other departments?
The OneTribe® Enterprise Services solution is designed to share specific information with different departments to allow for collaborative service benefits for clients.
3. Can we use the OneTribe® from remote locations?
Since the OneTribe® solution is a web enabled solution it works very well for work from home or traveling situations. Many users are able to utilize Tribal VPN services and work just like they are at the office.
4. Can OneTribe® provide required Federal and Grant reporting?
OneTribe® is built around power data grids that give end users the ability to develop most reporting requirements from the filtering processes. We always include custom developed and out of the box reports for meeting Federal and Grant reporting requirements.
5. Is there a way to have clients submit applications on the web?
OneTribe® has a Tribal Member Portal modal that provides for a secure login environment with electronic application forms and document uploading. There is also the ability to allow applicants secure document access from different Tribal Programs.
Support Center
Use our form to a submit a support request. If you have any support issues that require immediate attention, you can contact our support hotline during our Support Hours.
Request Support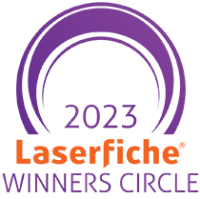 Intertribal Software Honored at Laserfiche Winners Circle for the 6th Year in a Row!
Laserfiche, the leading SaaS provider of intelligent content management and business process automation has named Intertribal Software a Laserfiche Winners Circle Achiever in recognition of its outstanding sales in 2022.
Custom Development
Our team has the knowledge and experience to custom-tailor our software to the exact needs of your tribal organization.
Our primary area of focus is developing software for Native American tribal governments, Public School Systems, and other Government Agencies. Specifically, our company carries out custom programming, database design, client-server and internet/intranet software application development.
Learn More
Training
In-person training at your location is included in your OneTribe® purchase. We also offer periodic workshops and additional trainings at our state-of-the-art training facility located in our offices in Durant, Oklahoma.
OneTribe® Career Services
OneTribe® Child Care Assistance
OneTribe® Enrollment
Learn More
Interested In A Demo Of The Software?
Submit our Demo Request Form and one of the Intertribal Software Customer Care team will contact you to schedule a date and time that works for you.
NEWSLETTER
Keep Your Tribe on the Cutting Edge.
Subscribe to our newsletter to stay up to date on the latest news, announcements, and innovations that impact tribal organizations today.