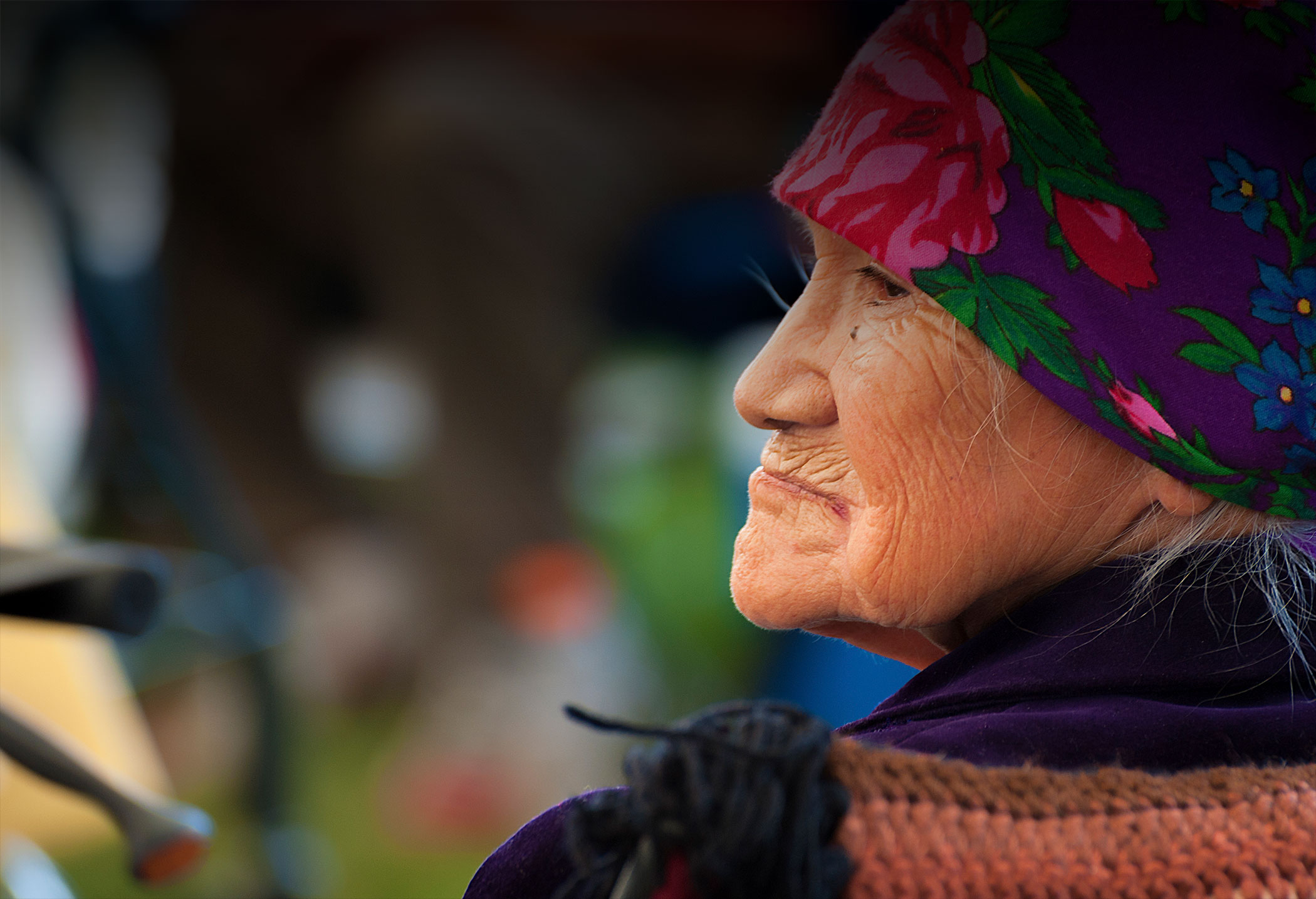 Transform the way you
serve your Tribal members.
OneTribe® Enterprise Tribal Services Solution
Explore OneTribe®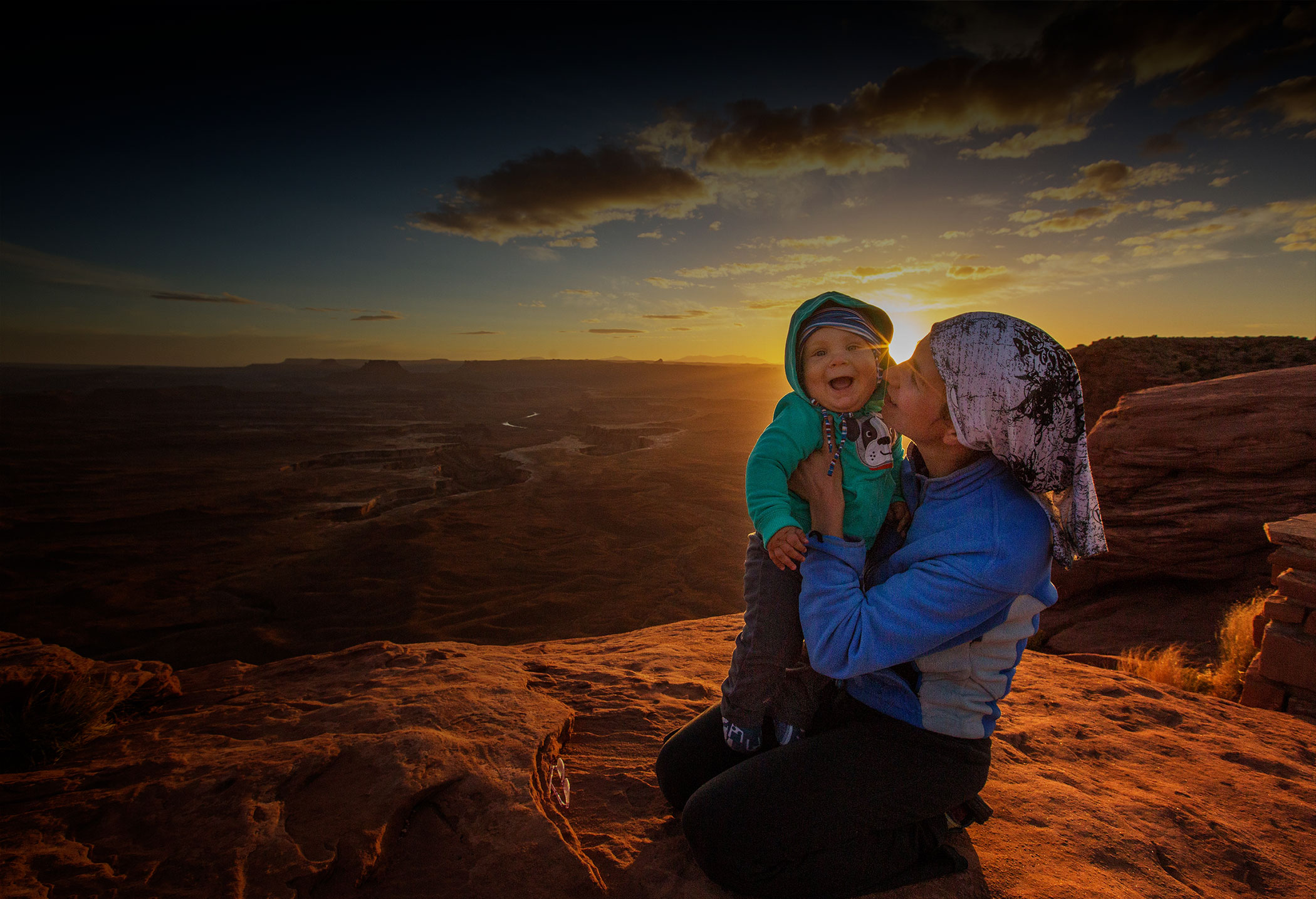 Delivering unparalleled
experiences since 1993
Specifically designed for tribal organizations
About Intertribal Software
We provide tribal organizations our OneTribe® software platform that unites their service departments, centralize their reporting, and deliver better services to their members.
Since 1993, we've led the innovation of technology uniquely designed for tribal service organizations.
ABOUT US

OneTribe® Enterprise Tribal Services Solution
Our OneTribe® platform provides a seamless solution for managing all aspects of Member Services for any size of Tribal Government.
OneTribe® is designed to support the complexity of data sharing between Tribal Member services. It provides a controlled view of Tribal Member Data to each service department. OneTribe® allows for each service department to have their own features while contributing to centralized data for long-term statistical information.
Trusted by more than 50 tribes
We proudly serve tribes of all sizes, tailoring our solutions to meet their changing needs.
Our Customers
Serving Native American Tribes is rewarding when it comes to preserving the spirituality and tradition of each tribe. Our goal isn't to "transform" a system, but rather to help rethink how we are using the existing resources for the greatest benefit.
Our Customers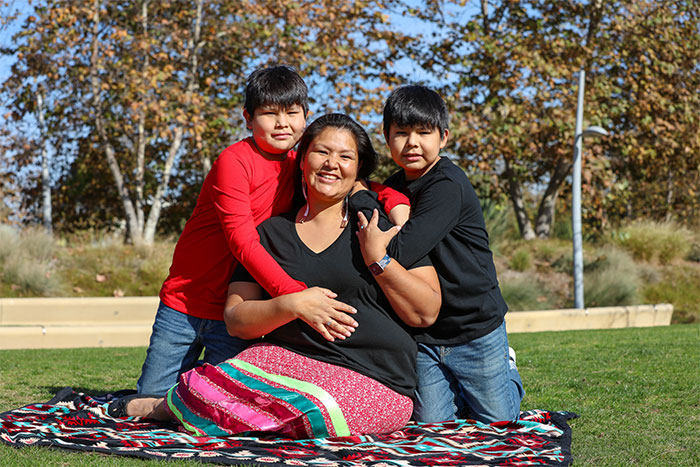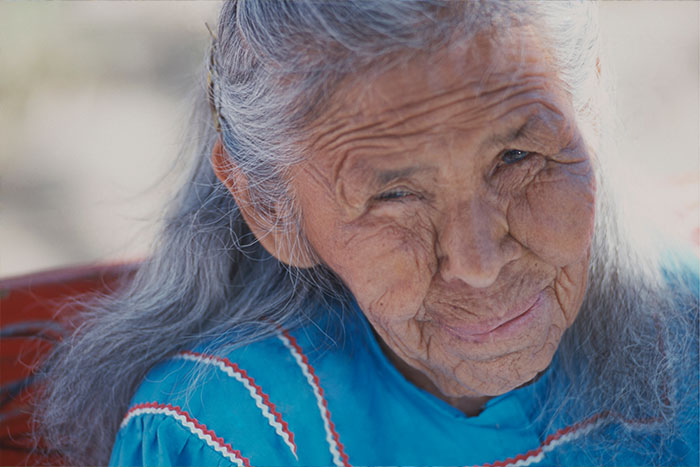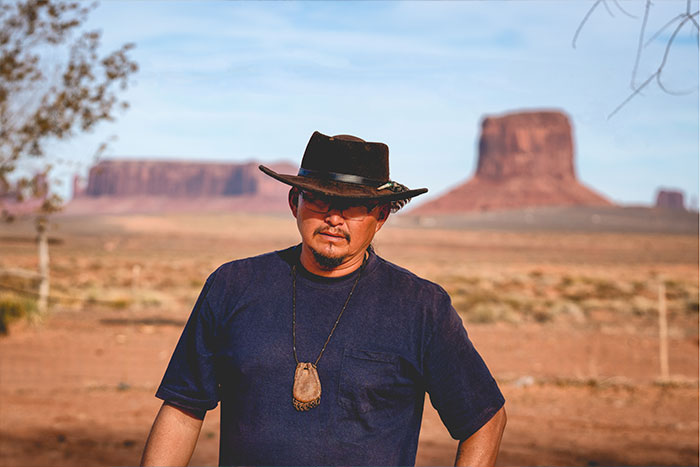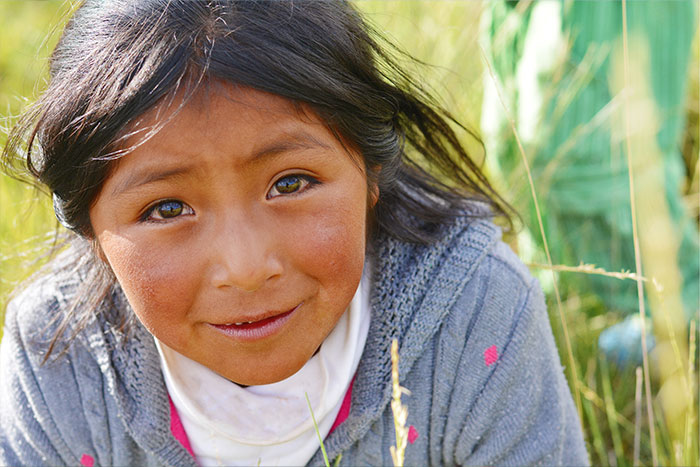 Intertribal Photo Gallery
Since 1993 we have traveled the US to work with Tribal Organizations to deliver the best solutions for managing services for their valued Members. Please enjoy and share our many memories of these journeys of the Intertribal Team.
View The Gallery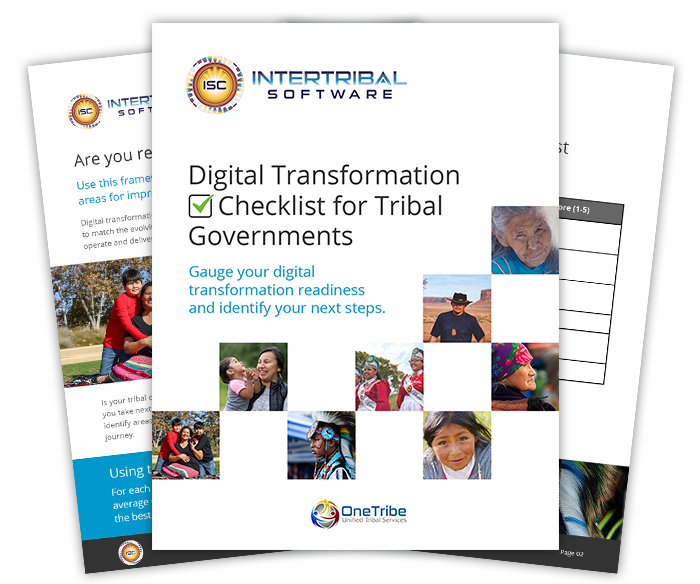 Get Your Digital Transformation Checklist
Download your free digital transformation checklist and find out where your organization stands in digital preparedness.
Interested In A Demo Of The Software?
Submit our Demo Request Form and one of the Intertribal Software Customer Care team will contact you to schedule a date and time that works for you.
Want To Learn More?
Get In Touch Today!
You probably have questions before getting started. Complete the form below and we'll be happy to help.