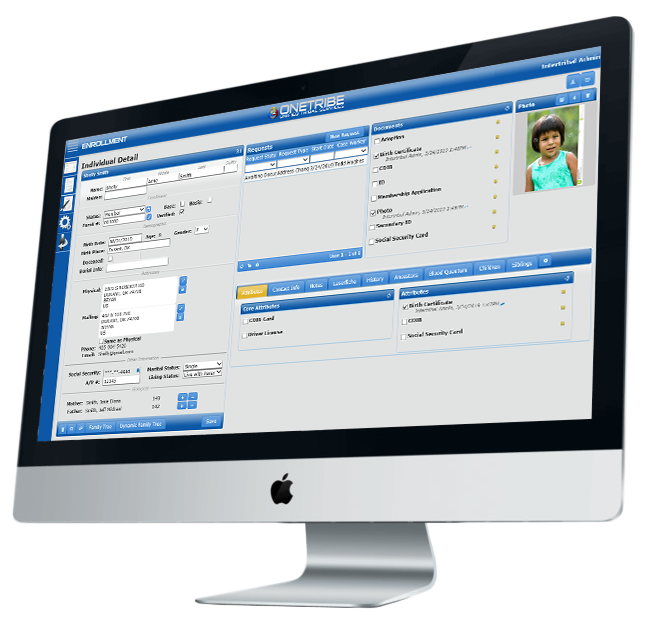 A Better Way to Manage and
Serve Your Members.
Say goodbye to spreadsheets, paper files, and fragmented applications that slow your team down and allow your cherished members to get lost in the system. OneTribe® can provide you with an end-to-end digital solution that tracks your members from application through all departments and allows you to manage tribal services at scale.
Please complete the Demo Request form Below.
One of the Intertribal Software Customer Care team will contact you to schedule a date and time for the Demo.